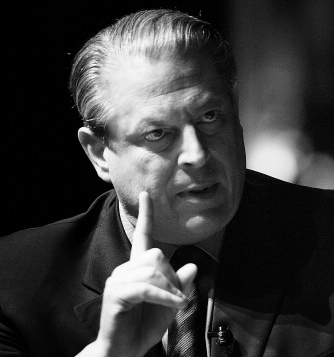 They call this a consensus?

This past Saturday, June 2nd, the Canadian Financial Post published a thought-provoking and well researched article by Lawrence Solomon that started out

"Only an insignificant fraction of scientists deny the global warming crisis. The time for debate is over. The science is settled."

So said Al Gore ... in 1992. Amazingly, he made his claims despite much evidence of their falsity. A Gallup poll at the time reported that 53% of scientists actively involved in global climate research did not believe global warming had occurred; 30% weren't sure; and only 17% believed global warming had begun. Even a Greenpeace poll showed 47% of climatologists didn't think a runaway greenhouse effect was imminent; only 36% thought it possible and a mere 13% thought it probable.

Today, Al Gore is making the same claims of a scientific consensus, as do the United Nation's Intergovernmental Panel on Climate Change and hundreds of government agencies and environmental groups around the world. But the claims of a scientific consensus remain unsubstantiated. They have only become louder and more frequent.
Click here to read a PDF copy of the whole article, then follow through with the entire series of background articles in the Canadian National Post, starting with this link.

Labels: Global Warming