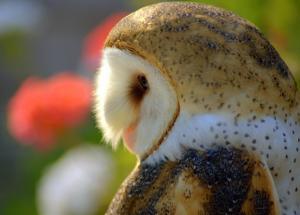 Because You are "Green" Doesn't Mean You Have to Love Wind Farms

Industrial wind farms, like the Cape Wind project, are on the rise and along with them public protest and opposition. Is it anti-environnmental to even question much less object? Not at all. In fact, questioning wind power does not mean anti-environment and in fact the opposite is most often the case. Those that question are those that care or they wouldn't be involved in the debate at all.

In fact, being Green means you should question not only the viability of wind power but its potential negative impacts on the Earth, its communities and the living beings and ecosystems on which it depends.

Making responsible and informed choices are the keys to living Green.

Click here to read a PDF version of the entire article.
Labels: Ecology, Global Warming