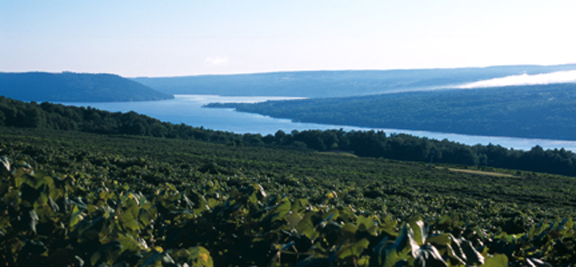 Hands-on Activities for all Ages!
Sunday, June 3, 2007 - 12:00 noon to 4:00 pm

Champlin Beach Park, Hammondsport, NY

On the shores of Keuka Lake

Learn water testing and aquatic identification with award-winning Bradford science teacher, Rich Hurley. Exhibitors include "Living Stream" from Bath Fish Hatchery, DEC, Haudenausaunee Environmental Task Force, Keuka Lake Association, LWV, Steuben Soil and Water, Steuben Historical Society, Steuben Sheriff's Office, Chemung River Trail Association, Peaceweavers, Foothills Publishing, Hammondsport Library, Keuka Maid, Kilrush Irish Band, Cohocton Jazz Band, Dan Hill, and Native Flute. Lee Welles will display her new Gaia Girls book, "Way of Water"; Kirk House will speak on lake steamboats and Glenn Curtiss; Mike Czarnecki will read poems on water. Refreshments by Hammondsport School Spanish Club and Keuka Maid.

Sponsored by: Steuben County Environmental Management Council and the Steuben Sierra Club Committee. Admission and Parking Free. For more information, email or call 607-569-2114.
Labels: Smile